Our Image Manipulation/ Neck Joint Service
Welcome to Clipping Path Support! Here at Clipping Path Support, we specialize in Clipping Path, Multiple Clipping Path, Shadow Making, Image Masking, Image Manipulation/ Neck Joint and Rater to Vector Services as well. We always provide to our clients the best image editing services with their full satisfaction and 100% quality guarantee.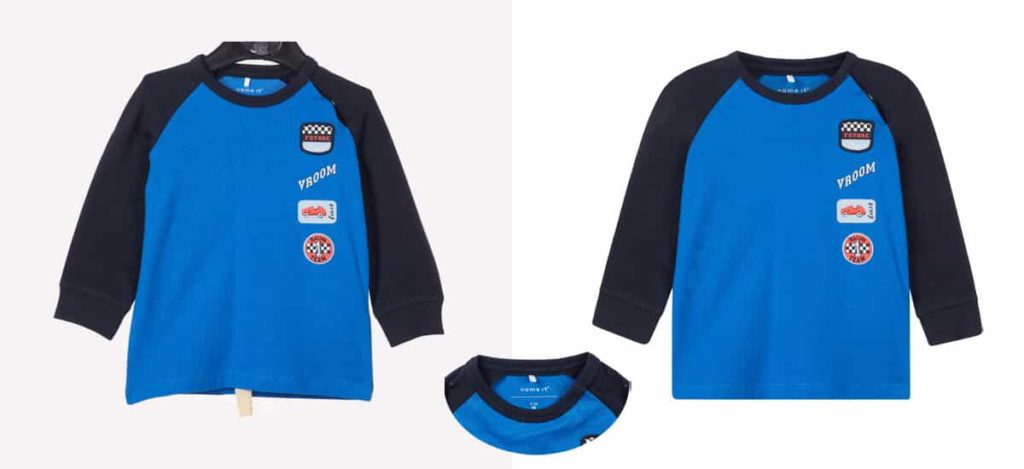 We have a full of skilled graphic designers who will responsible for your all tasks. Luckily, we offer all kind of image editing services and we shall process your order online that's why we have many satisfied client in this world. We are really available on 24 Hours & 7 Days in 365. We always make sure to our client to provide the best image editing services online within their deadline.
Image Manipulation/ Neck Joint system is very easy but for beginner it's so hard that's why we're Clipping Path Support Professional teams will ready to serve you online. We also use update software to treatment your images like Adobe Photoshop (pro) and we clear your any kind of image with best quality keeping the original size and manipulate it in way of your desire.
If you are a photographer or you have a store otherwise you are a manufacture, a wholesaler or whatever you're an e-commerce business man then you're here at the night place. We always take care of your jobs carefully as per your instructions and we send the final images by using our own FTP server. How big is your files are? It's doesn't matter because we have a unlimited server to upload & download your images and it's always available for you.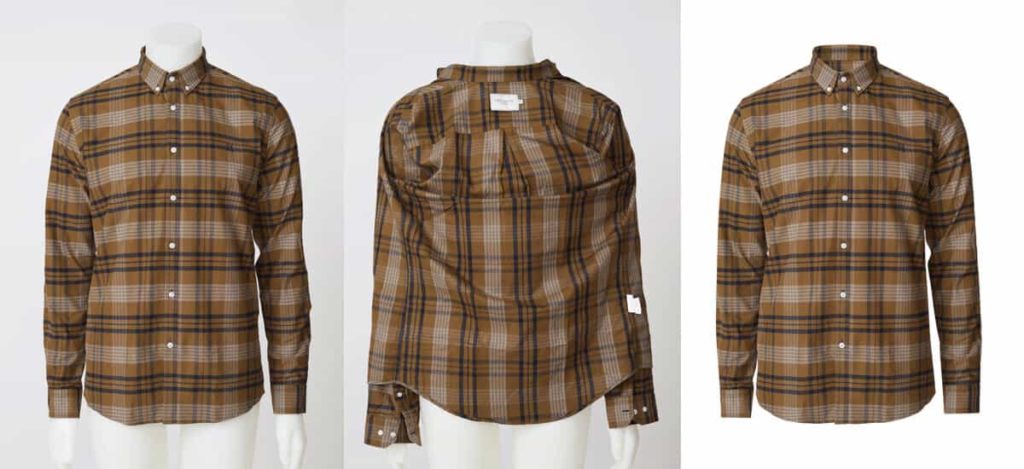 Why you choose us?
Standard Quality Work

100% Satisfaction Guarantee

Quick Turnaround Time

Triple Quality Control

Low Cost Service

Available 24 Hours
The Price we offer is reasonable
We achieve proper customer's requirement to provide image editing service at a low cost with best quality assure 100% customer's satisfaction.
Check Out Our quality for the Image Manipulation/ Neck Joint services
You can judge our quality for the Neck Joint services by sending two or four images to confirm regarding our quality and services before you make an order to us. After will receive your files we will deliver to you within 12 hours. The FREE TRAIL files will be done totally free of cost for your satisfaction. After that, if you are satisfied with our quality and services then we can do business together. Hope to see you soon here at Clipping Path Support and we believe definitely you'll be there in. We're waiting for you. Cheers.We're here Clipping Path Support (CPS) open for you 24 hours.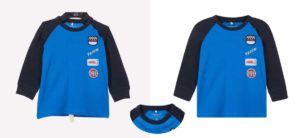 Get Free Trial
Are you looking for Photo Editing Services? First, check out the quality & services.