How we proceed with Jewelry Photos Editing!
jewelry photo editing services are usually used to fix the pale, grudging, rude photographs or damaged photos, but also used to make the photo more exact. There're different methods, operations, and slant for progressing substances from the interior of a photoelectrically, promoting and skin tone the photo shape of the subject. Clipping Path Support (CPS) provides professional Jewelry Retouching Service to clients.
Our DTP expert is causation their program consequently dedicate. We confirm the world's general quality salvation as we're available with you till not the finished output gets if some inconvenience happens in the headquarters of the agreement with you then we are always capable of our clients to talk about and ensure the need of them. In this way, you may be so simple with us neglectful how small and large tasks you have.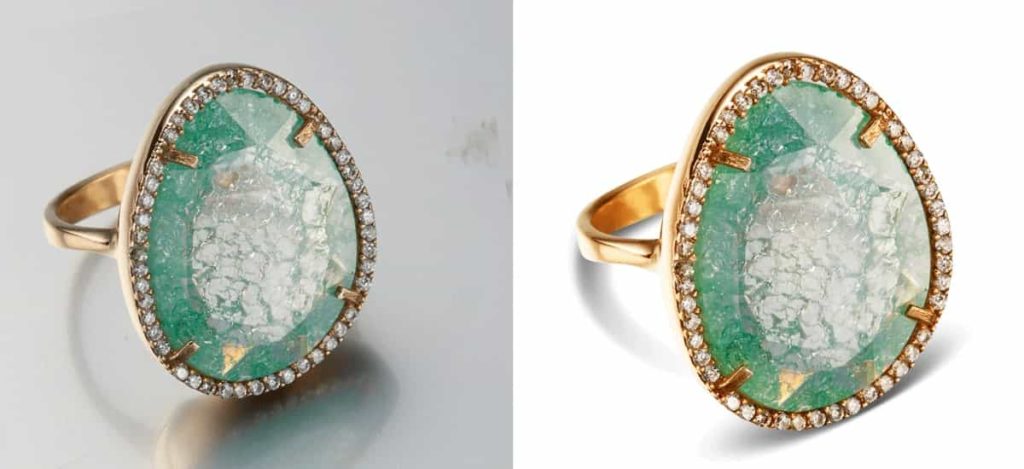 Why choose Clipping Path Support (CPS) for Jewelry Photo Retouching Services?
Digital Photo retouching starts as little as $1.99 per photo
Excellent recommendations and testimonials from professional photographers
Affordable price for Jewelry  Photo Retouching Services
Easy process of advanced photo retouching and three levels of retouching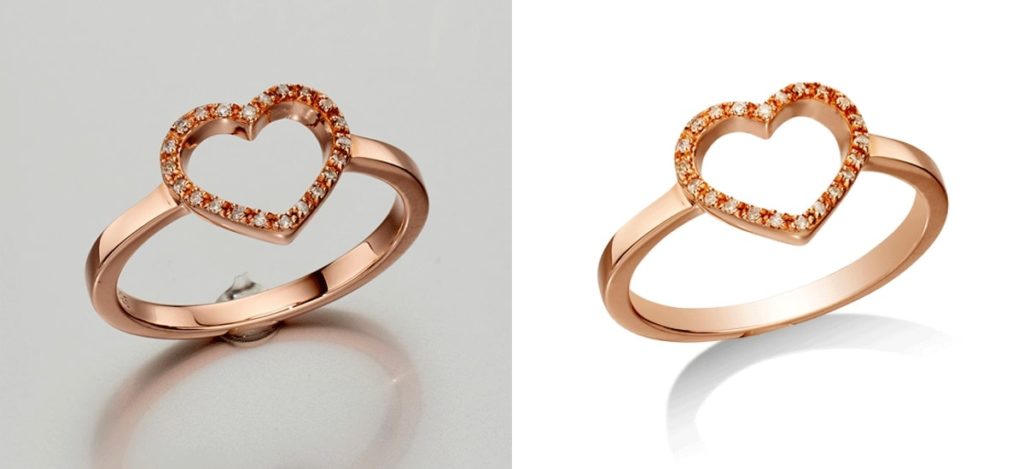 Clipping Path Support (CPS) Jewelry Retouching Service

 for :


A single who needs to retouch individual photographs, family, or wedding photos.
Publishing companies
Real property companies
Furniture companies
Business organizations
Advertising Companies and presently.


Style houses and Photo-grasps


Ornaments houses
Make change primary cakewalk to the one you are ready to kick off for. Right the shadow, replace the wear for snailing one. Change the chief to that of someone else and smallpox a surprise. Put in a fresh white background or add special effects as well. You are searching for an expert who is expert in Adobe Photoshop retouching services, you will get the retouching experts ends right here, right now at www.clippingpathsupport.com.Provide your photos which are taken from your digital camera or from a photocopier also you can send us negatives, we will work on it and it looks wonders with your pictures to help you with your project and for your customer satisfaction.
Clipping Path Support (CPS) proceeds every day a large volume of images from the U.S.A and European clients. So you will be getting the best quality, service and the most competitive rates.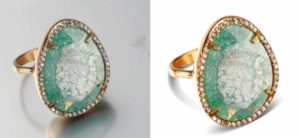 Get
Free Trial
Are you looking for Photo Editing Services? First, check out the quality & services.