Clipping Path Support provide Best Shadow Creation Service



Shadow Creation Service / Making is the best image editing process to make an image perfect for web use.When you are going to sell something by your e-commerce site website content and images are most important to catch your target audience eyes.
Why choose us for Shadow Creation Or Making:?
<> Clipping Path & total image editing solutions company
<> Quality based service provider & 24 hours available for you
<> Low cost offer with better quality
<> Best satisfaction works done by DTP operators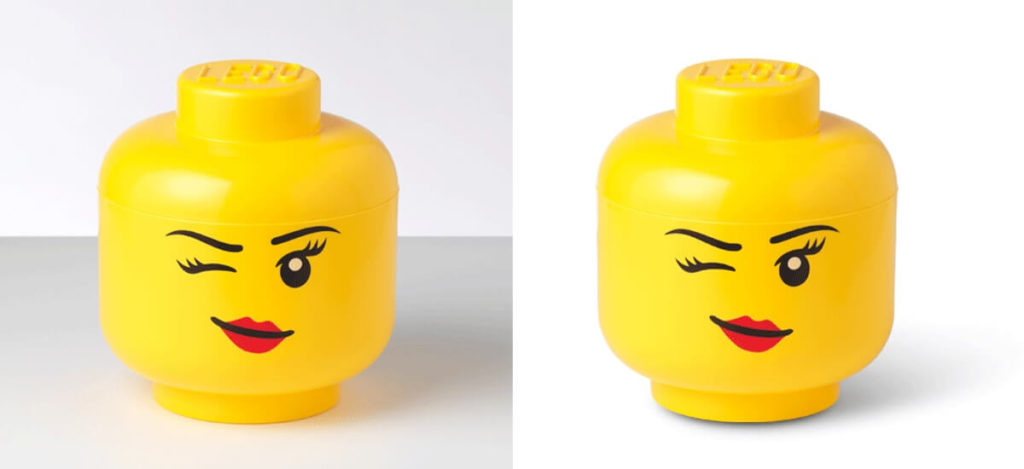 To add a reflection or mirror effect make the illusion that the product details in your photos is not very easy but has a depth which comes from to another surface. If you want to make improve your photos quality then we can surely help you to make that.
If your images are looks great then your audience will view your product easily and they will interest in your services. Once your customers or audience choose your product then you are lucky and it increases your sells.
Actually, Shadow Creation services is use for post-production & many more And we use Adobe Photoshop to making shadow on your images. First will start to create a handmade clipping path on your image and then will apply shadow as per your requirement under the image or anything else.
So, don't be late just make an order to us and we will take of the rest as per your request. Thanks for being with Image Editing Service!
Get Free Trial
Are you looking for Photo Editing Services? First, check out the quality & services.